NAVIGATING
VOLATILITY
A Conversation on the
Future of the U.S. Economy
and World Markets
Ray
Dalio
Lawrence H.
Summers
Paul A.
Volcker
Charlie
Rose
Ray
Dalio
Lawrence H.
Summers
Paul A.
Volcker
Charlie
Rose
MONDAY, MAY 23, 2016
Harold Pratt House,
58 East 68th Street, New York City
6 PM Cocktail Reception
7 PM Dinner and Conversation
100% of the Proceeds
Support Operation Warrior Wellness
of the David Lynch Foundation
PANELISTS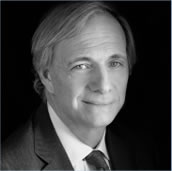 Ray Dalio
Bridgewater Associates' Founder,
Chairman, and Chief Investment Officer.
Bridgewater manages approximately $154 billion in global investments for a wide array of institutional clients, including foreign governments and central banks, corporate and public pension funds, university endowments, and charitable foundations.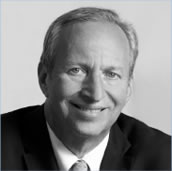 Lawrence H. Summers
Charles W. Eliot University Professor
and President Emeritus at Harvard University.
Dr. Summers served as the 71st Secretary of the Treasury for President Bill Clinton and the Director of the National Economic Council for President Barack Obama.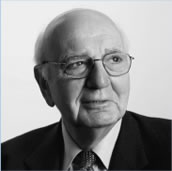 Paul A. Volcker
Chairman of the Federal Reserve under President Jimmy Carter and President Ronald Reagan. Mr. Volcker served as the Chairman of the Economic Recovery Advisory Board under President Barack Obama.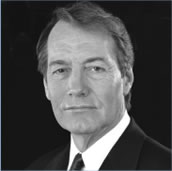 Charlie Rose
Host of Charlie Rose, an interview show distributed nationally by PBS, co-anchor of CBS This Morning, and substitute for the CBS Evening News with Scott Pelley when Pelley is off or on assignment.
Event Sponsor
Operation Warrior Wellness
a division of the David Lynch Foundation
Event Beneficiaries
Operation Warrior Wellness serves veterans
and their families in New York City through:
VA NY Harbor Healthcare System Manhattan
VA NY Harbor Healthcare System Brooklyn
NY Mayor's Office on Veterans Affairs
NY Mayor's Office to Combat Domestic Violence
Jericho Project